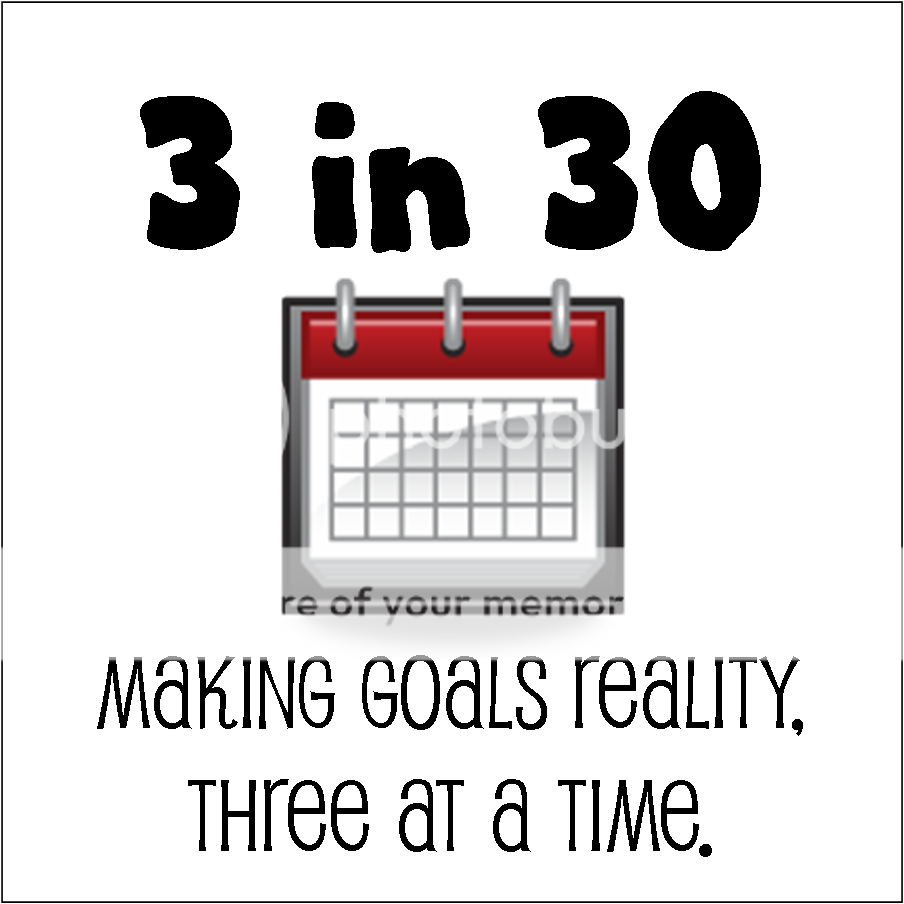 March ended like a lion for me. It was fierce. It was hard to get through the last few days without just throwing up my hands and giving up totally.
But, I didn't...not totally.
I mangaged to hold on to some semblence of walking in the right direction most days...in my heart if nothing else. I wanted to feel better and have success. My body just couldn't always keep up. I underestimate the healing power of rest sometimes. I was reminded of that this week. I am on the mend, however, and looking forward to a new month with new goals...trying to keep up the goals from previous months, along the way, for a better me.
I did get to bed by 11 all week with the exception of one night...late by 15 minutes.
I did make it to Bible Study Monday.
I did make it up before dawn some mornings...one morning I was simply too sick to move at that hour and one morning my alarm didn't go off. (Warning to self: Old habits find their groove again very quickly if you let them!)
Today is a new day and a new month, so I'm moving on and doing what I can to let go of the past few days' struggles and look for ways to reach my new goals.
April's goals...drumroll please...
1. Write and mail someone a letter/card each week.
2. Make a new recipe at least once a week.
3. Part 2 of Proverbs 31...verses 17 & 27
"She sets about her work vigorously; her arms are strong for her tasks...She watches over the affairs of her household and does not eat the bread of idleness."
Psalm 121 comes to mind as I commit myself to these goals...
I lift up my eyes to the mountains—

where does my help come from?
My help comes from the LORD,
the Maker of heaven and earth.
He will not let your foot slip—
he who watches over you will not slumber;
indeed, he who watches over Israel
will neither slumber nor sleep.
The LORD watches over you—
the LORD is your shade at your right hand;
the sun will not harm you by day,
nor the moon by night.
The LORD will keep you from all harm—
he will watch over your life;
the LORD will watch over your coming and going
both now and forevermore.
Have a great month, everyone...take it one day at a time!