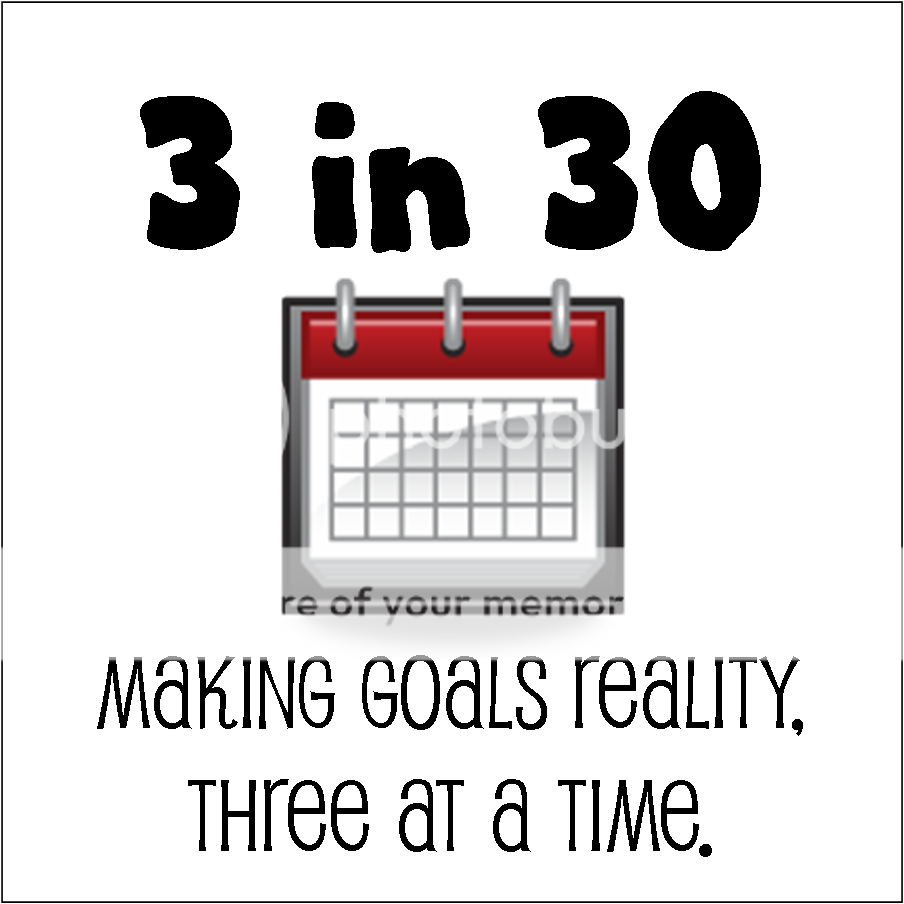 April's goals...
Write and mail someone a letter/card each week
.
Again, this week, I found myself looking forward to these few minutes of handwriting a letter to a friend. Something happens when you give of yourself to someone else...and God uses it to bless His children, myself included.
Make a new recipe at least once a week.
Made a delicious no-bake chocolate eclair dessert today. I'd had a vanilla one at my sis-in-law's house before and enjoyed it...google no-bake eclair and you'll find a recipe. My 9x13 dessert cost me $3.95. Unbelievably good for a good price, too!
Part 2 of Proverbs 31...verses 17 & 27
"She sets about her work vigorously; her arms are strong for her tasks...She watches over the affairs of her household and does not eat the bread of idleness."
Haven't been home much this week...we left Wednesday for IN to spend time with my family over Easter...BUT I do feel good about getting alot done before I left and am hoping this goal will motivate me into unpacking in a timely fashion and with a happy heart once home again. :)
Happy Easter!!!
Jesus said to her, "I am the resurrection and the life. The one who believes in me will live, even though they die; and whoever lives by believing in me will never die. Do you believe this?" John 11:25