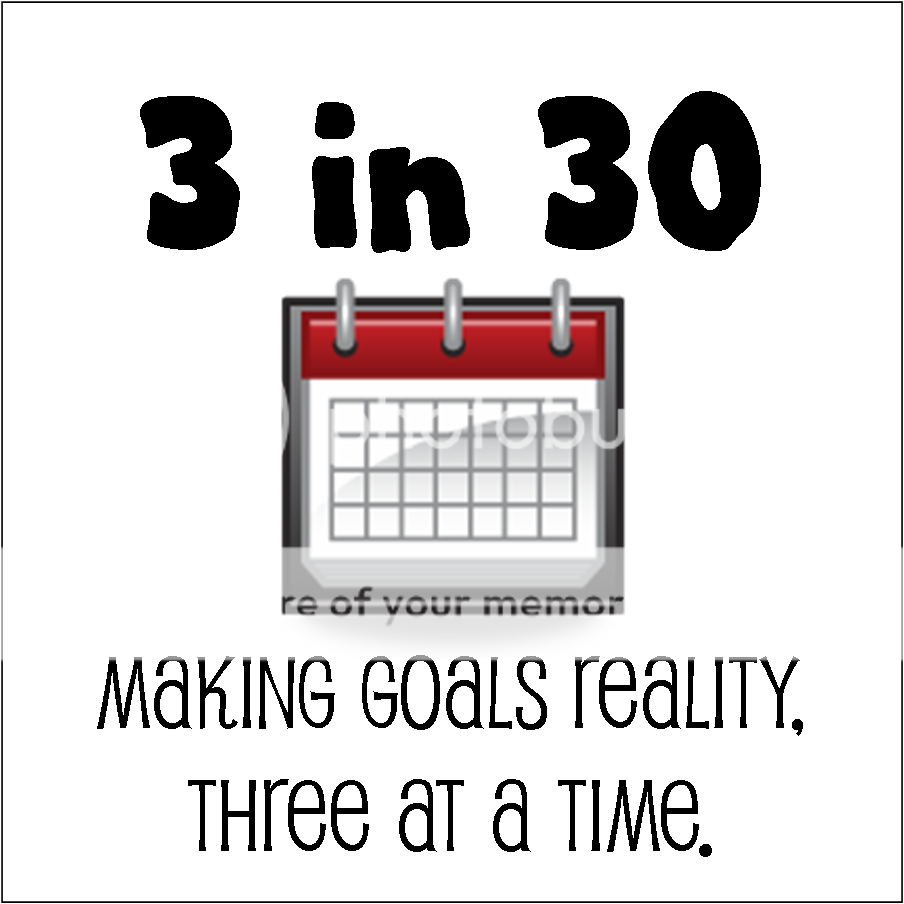 April's goals...
1. Write and mail someone a letter/card each week.
2. Make a new recipe at least once a week.
3. Part 2 of Proverbs 31...verses 17 & 27
"She sets about her work vigorously; her arms are strong for her tasks...She watches over the affairs of her household and does not eat the bread of idleness."
*Card written, stamped, and in the "outgoing" box for the post office!!!
(I'm even surprised at this one...I have several cards around the house for birthdays and holidays that were purchased with great intentions that never get sent).
*New recipe made (literally made up by little ol' me). I was inspired by an ice cream pie I had at Sam and Rosco's italian restaurant in Douglasville. I made my own recipe for what I call "Turtle Pie" and it turned out delicious. I'm thinking that I'll switch things up again one day and make it a "S'more Pie" next time.
*Working vigorously to change my attitude about working vigorously. :) What I mean by that is that, for me, it's not just doing a task, but it's more about
owning
the task and having a good attitude about having to do the task. It's also about trying not to procrastinate. (Remember how my name was found beside "night owl" in the dictionary, well, my name's often found beside this word as well). :) I like working on this goal, because, it's bringing scripture to my mind often during my days when I am deciding on which I should do first. I'd give myself about a 5 out of 10 on this goal. Always room for improvement in this department.
Have a blessed weekend and know week 3 is just ahead!