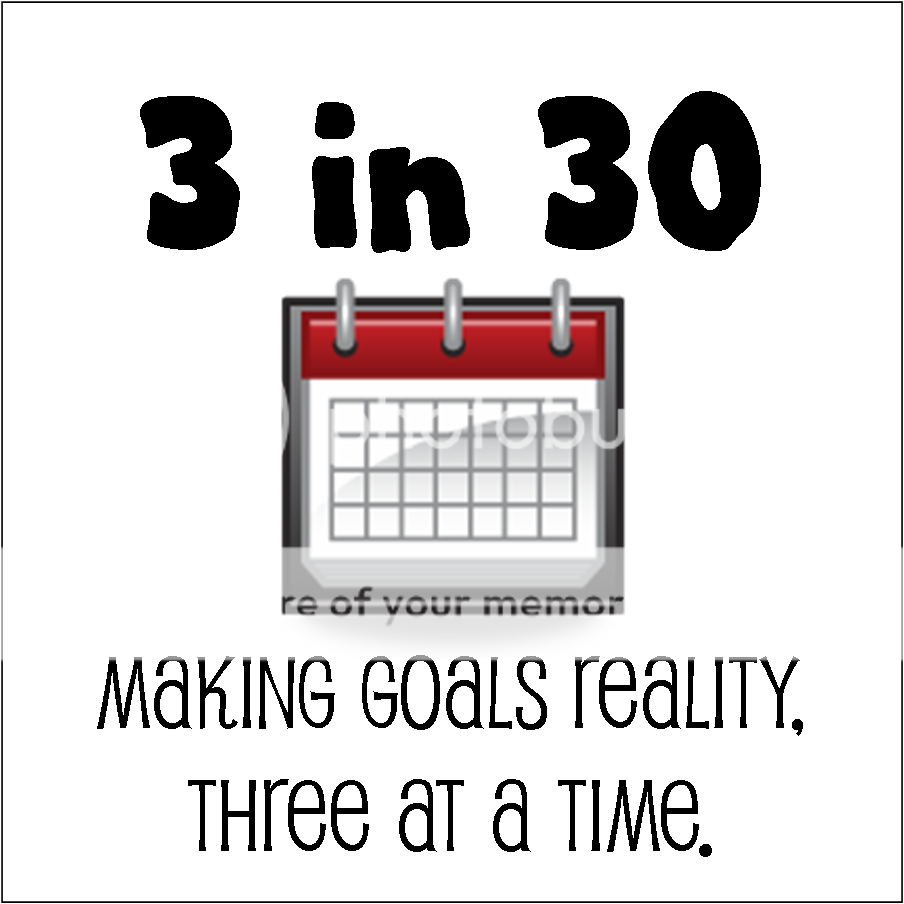 April's goals...
Write and mail someone a letter/card each week.
Done! I am enjoying these few minutes each week, returning to the good ol' days of pen and paper communication! Try it sometime for yourself...it brings happiness to your day.
Make a new recipe at least once a week.
Made a 7 Layer Taco Dip last night for dinner...I always seem to make a variation to the recipe. No one likes black olives around our house, so I omitted them, but added shredded lettuce. 7 layers are 7 layers, no matter what the layers are, right? :)
Part 2 of Proverbs 31...verses 17 & 27
"She sets about her work vigorously; her arms are strong for her tasks...She watches over the affairs of her household and does not eat the bread of idleness."
An attitude check continues to make improvements in my daily choices. Things are getting done more quickly and with a happier heart because I'm focusing on pleasing God more than the task itself. It has made a difference.