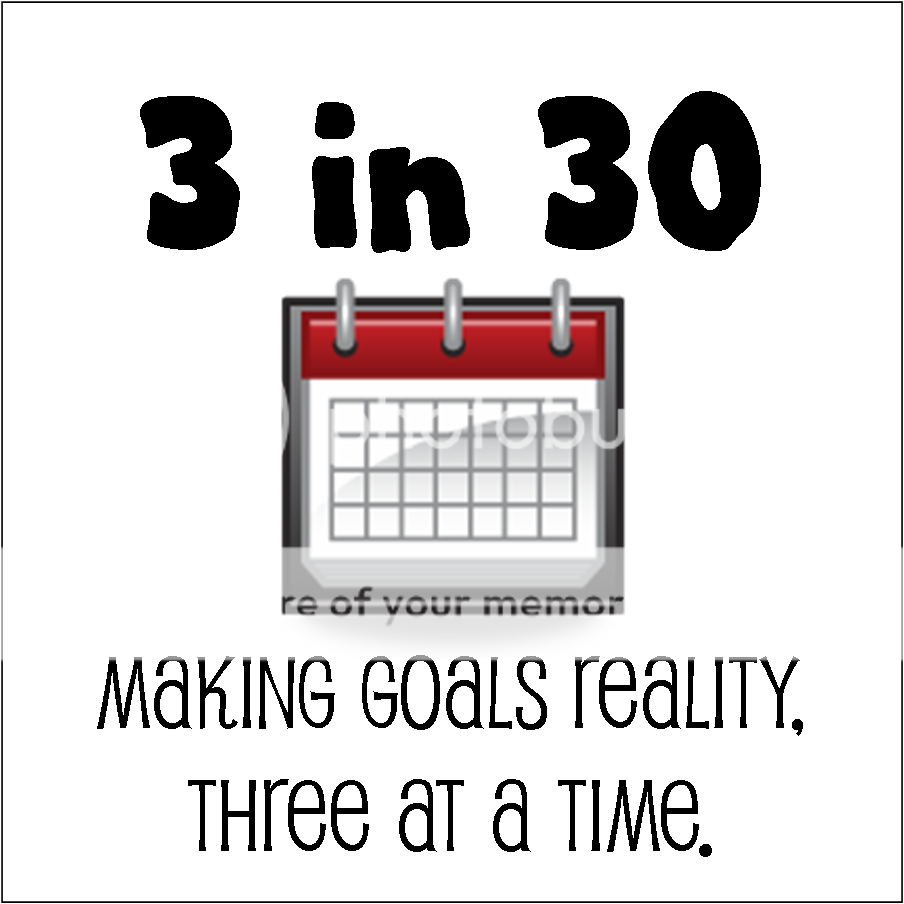 Having a great month...getting things accomplished and finding myself excited that the newness of 2011 hasn't worn off yet is so awesome.
Closets are all cleaned out but mine...getting to the last one of six feels great and I cannot wait to rummage through it.
As for making it to the Y three times...thanks to our ice and a
minor back injury
, that hasn't happened, but I have a chance tomorrow and Saturday to make it there at least twice this week. So looking forward to it, even if I walk a little funny getting there.
And, there are plans in the making of a new endeavor for me to use a newly acquired skill to bless others. Baby steps of hope in the right direction.
And, I've had a chance to think ahead to next month's goals...can't wait!
Thank you, God, for a wonderful week!