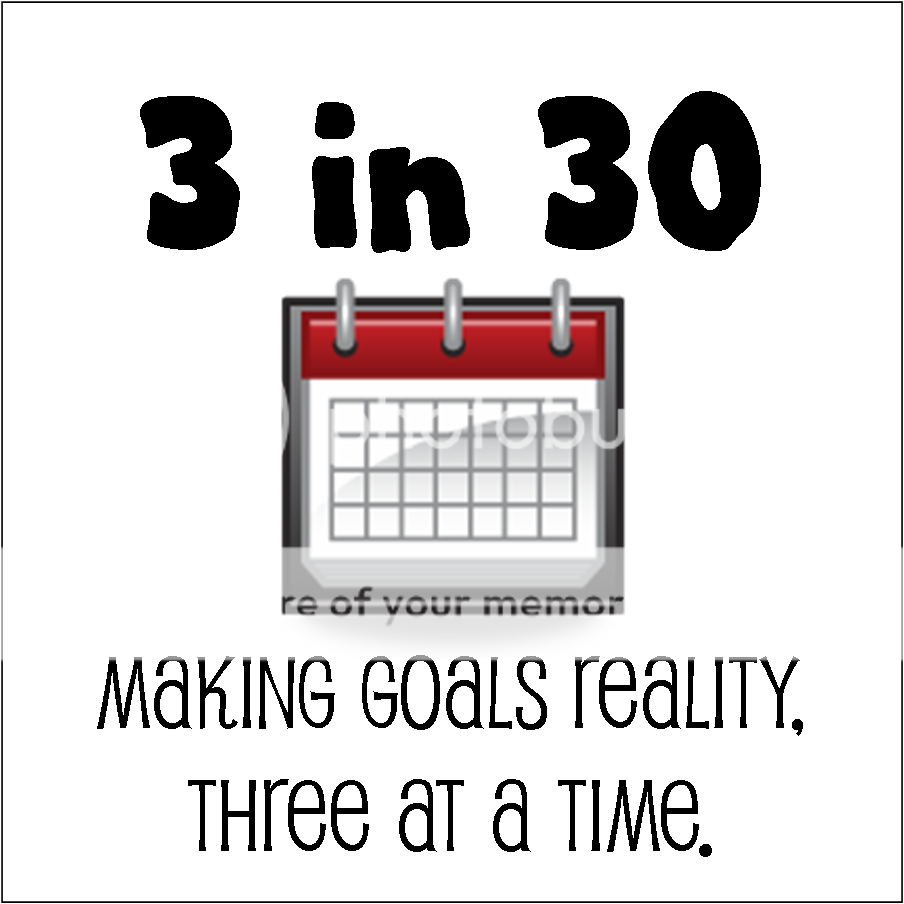 My goals for January are...
to get back into going to the Y at least 3 x's a week...I took a holiday vacation and miss my time there tremendously.
to restore order to all the closets...this has already started with the help of my mom who's been visiting this week.
and,
to purposefully put to use my spiritual gifts...this one may be hard to guage, but am praying for God to open my eyes and heart to opportunities to serve others.
May God help us all as we strive to make reasonable goals and fulfill them this month!