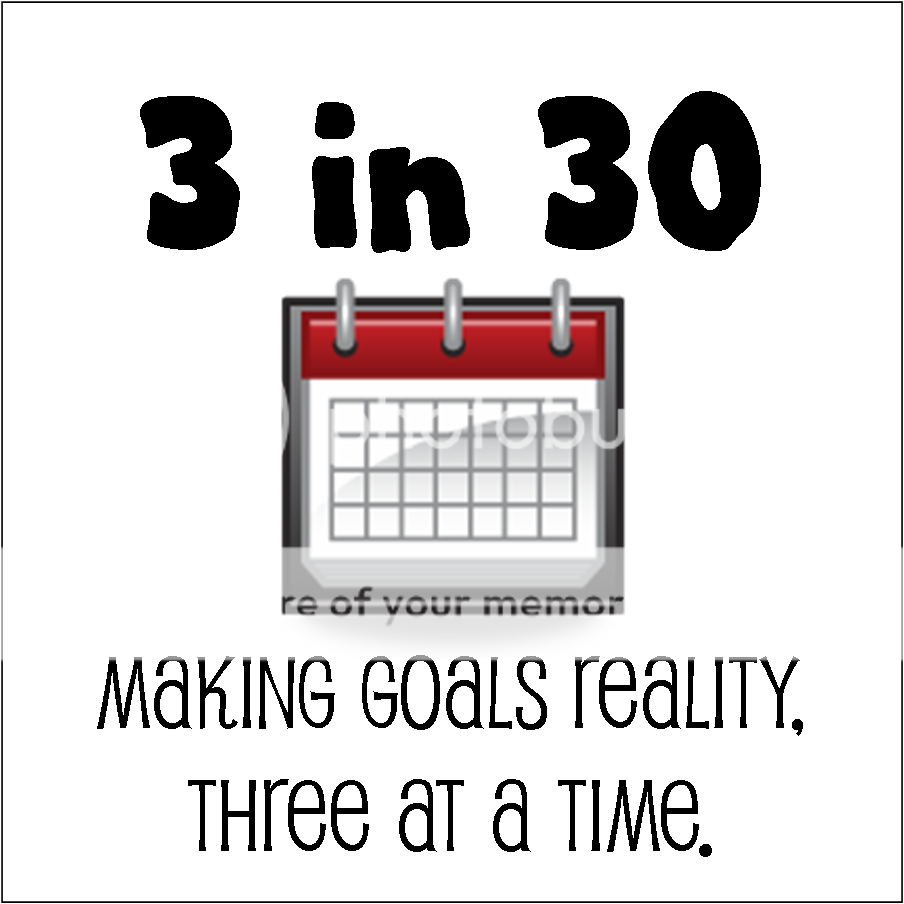 Well, personally, I cannot believe how fast January is going by and how busy I/we have been this month. Keep on going, Winter...I am excited for Spring's arrival!
This week my heart has been blessed in the Word through Psalm 77...especially these verses:
Your ways, God, are holy.




What god is as great as our God?




You are the God who performs miracles;




you display your power among the peoples.




With your mighty arm you redeemed your people,




the descendants of Jacob and Joseph.




The waters saw you, God,




the waters saw you and writhed;




the very depths were convulsed.




The clouds poured down water,




the heavens resounded with thunder;




your arrows flashed back and forth.




Your thunder was heard in the whirlwind,




your lightning lit up the world;




the earth trembled and quaked.




Your path led through the sea,




your way through the mighty waters,




though your footprints were not seen.




You led your people like a flock




by the hand of Moses and Aaron.




Psalm 77:13-20
Just this morning as I read this passage again, verse 19 brought tears to my eyes..."Your path led through the sea, your way through the mighty waters, though your footprints were not seen." There are times when my path seems very lonely and I'm very lost as to what to do, but if I daily am trusting Him and diving into His Word I can trust that I'm on the right one even if His footprints aren't visible at the moment. Steps in faith, they are necessary.
I also love the verse about God displaying his power among us! Oh, that I would become more aware of the extraordinary power of my God and return praise for the things He has done, is doing, and will do in my life!
As for my goals...
#1 I've worked out 3 times already this week...twice at home (due to schedule) and once at the Y...and have plans to be at the Y again over the weekend. I get the same results either place, so I'm going to consider this "accomplished" this week. Yay, me!
#2 Closets have been organized! I dropped off two bags (13 gallon sized) of clothes at the Goodwill from my closet alone. Hopefully, someone else will enjoy what no longer is needed by me. I was bummed that 3 of my favorite sweaters had to be donated because the cleaners shrank them...perfectly fine sweaters, but just a 'small' now and not a 'medium'. I knew better than to shy away from handwashing them...it's my own fault.
#3 Again, using my spiritual gifts purposefully is a hard one to guage, but I am at peace in my heart that I am trying (and maybe suceeding) to put myself out there to be used by God in little ways to help/encourage other people. On Wednesday night I was invited to share about my mission trips to Alaska with a church group...it was a wonderful night. God is so good!
Hope everyone is enjoying their January and making headway on their goals. Remember, there are all sorts of accomplishing something toward our goals. Sometimes, a step back to re-evaluate the way we view or are doing something is a step in the right direction! Enjoy what God is teaching you on the pathway to your goal!