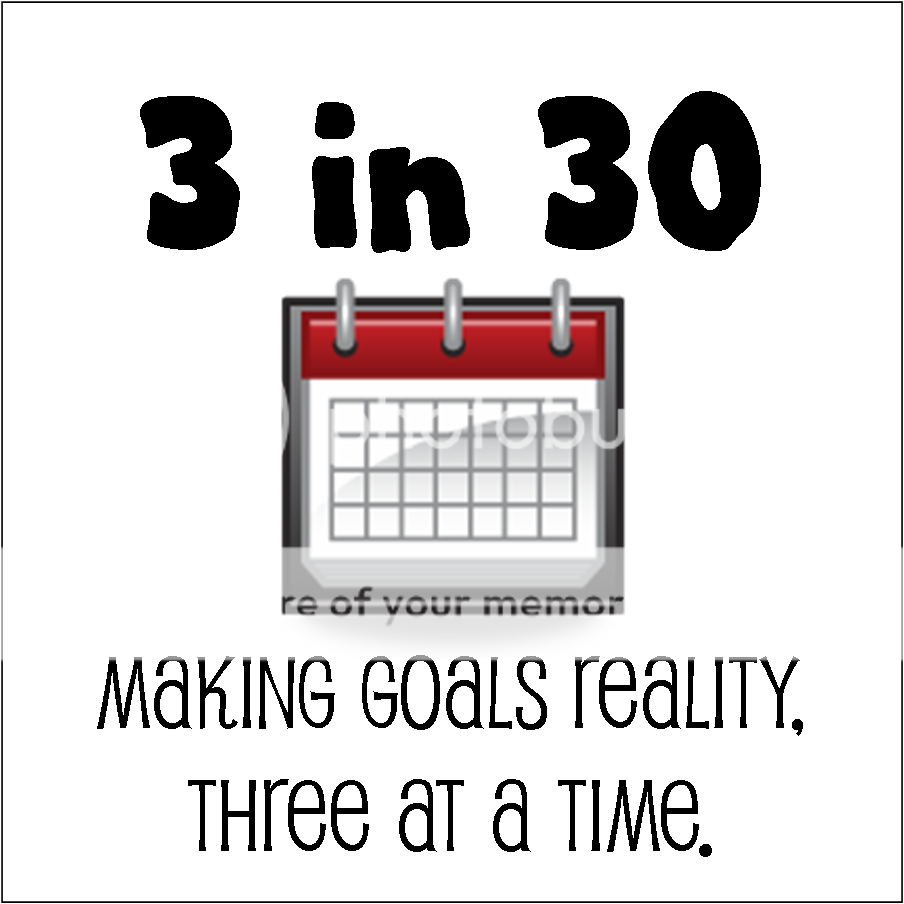 "Behold, what manner of love the Father hath bestowed upon us, that we should be called the sons of God..." 1 John 3:1
I've been thinking about this month's goals...last month's goals...and next month's goals. It can all be overwhelming if I let it, because along with the 3 goals of each month, I have so many other goals for each day I want to do, too.
One day this week, I read 1 John 3 and just simply rested in it. I wrapped myself in the unconditional love God has for me as His daughter. It is something I cannot work towards. He is love and He loves me. I feel refreshed in this fact.
As for my goals...water intake is still going well. an impromtu visit to IN (where my family lives) this week helped me get my "visit with a friend" goal met. And, by later today my loose photos will all be in albums.
Thanks to all who stop by and leave encouraging words on my blog! Hope you have a great end-of-the-month week next week.