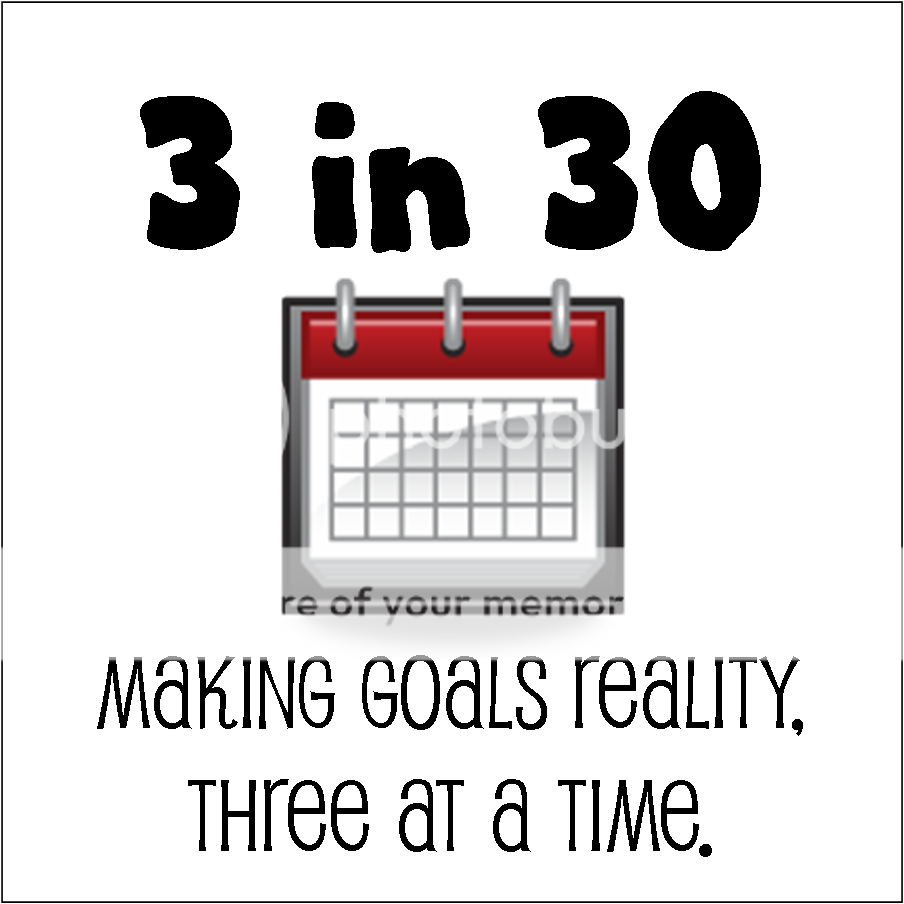 There's something about this week that makes me feel as if nothing was accomplished...but, I just read over my goals as I wrote them at the end of January, and realize that I did make short strides in all three areas.
Water intake has continued over what I drank prior to February 1st...more photos have been found and stacked for entry into another photo album (when I go and purchase one or two more)...and, even though life has rearranged my schedule some this week, I am visiting with a friend tomorrow.
Hope everyone has had a good week!