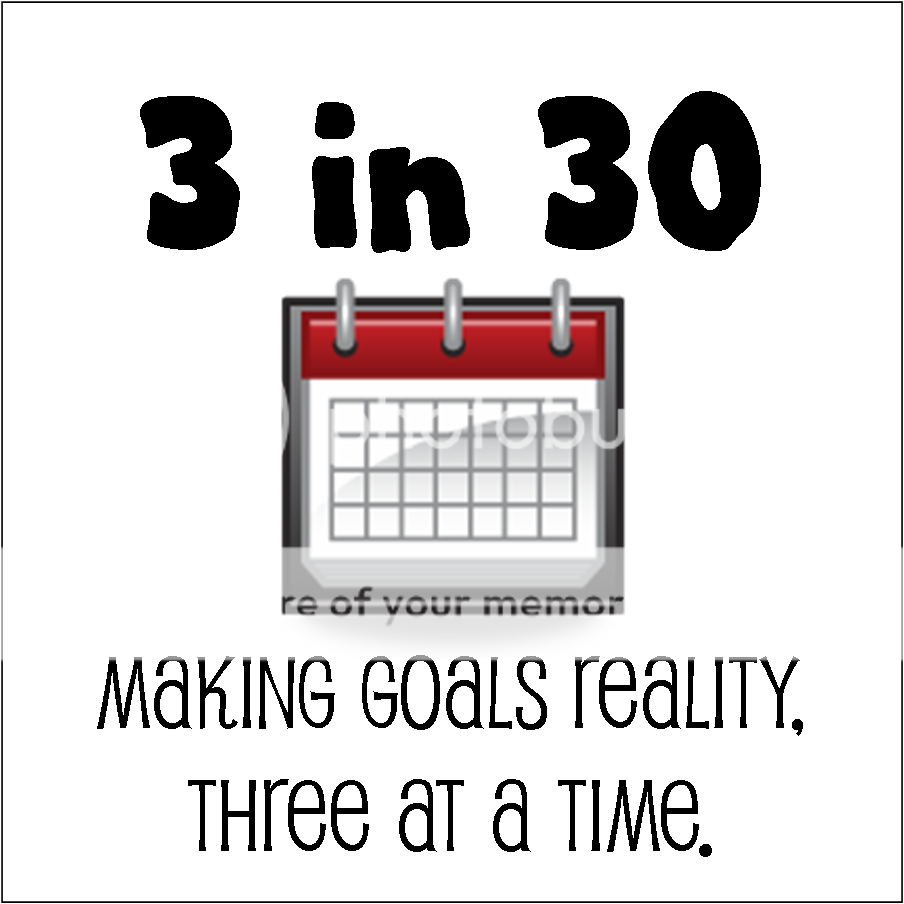 Well, well, well...I feel like I'm constantly going to the well for more water. And, frankly, I don't like water. Not without lemon...and sometimes not even with it. :) But, I probably did drink more water this week and, therefore, I am
well
on my way to accomplishing this goal for February. As for getting to the Y this week in addition to drinking my water...let's just say I made it there once. Had a sick boy most of the week and we didn't get out much at all. Very thankful he's on the mend! There's still time, though, to get there a couple more times...
I'm almost completely finished stuffing photos that I've gathered from my hotspots into photo albums, too. Had to go and purchase two more albums this week to have room for them. I love the time the boys and I have spent reminiscing over our past adventures. Makes me want to print out the pics from my computer and get them into albums, too...maybe I'll just order some more photo books. Sounds cheaper...I have thousands of digital photos.
As for my third goal of visiting a friend "just because", I traveled to MI and spent some time with my best friend and her family. Met my "niece" for the first time, too. My boys call her "Auntie Deb" and hers (will) call me "Aunt Janet". Loved seeing them all and getting to play in the snow for a little while. Glad to come home to my daffodil sprouts, though. Called another friend this week, too, which I haven't gotten together with for awhile...hoping to meet up with her next week. :)
I'm enjoying the accountability that I am feeling with this 3 in 30 group...makes me want to have a good report at the end of each week, so I try really hard at making some progress along the way. Thank you, all!