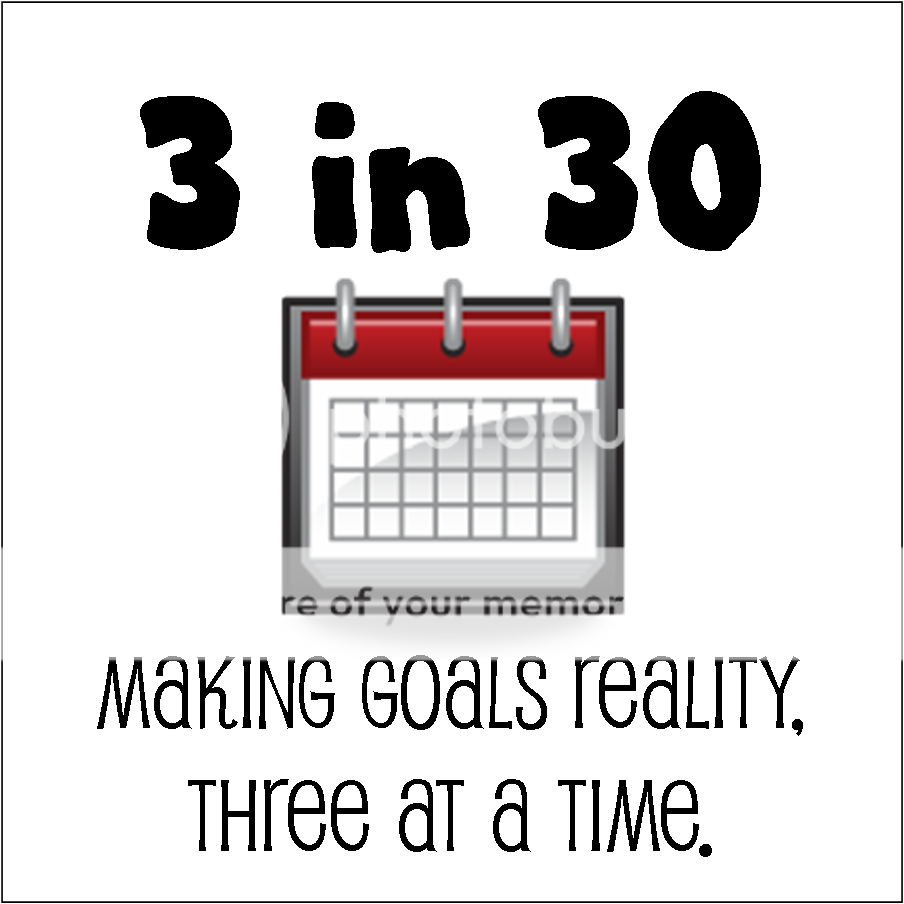 Most of my last week of February has been spent in Orlando enjoying the warm weather and marvelous sunshine! I like having goals that can be achieved even on the road. :)
#1 In the sunshine state it was easy keeping the water intake up. So glad I have worked on drinking more water this month. Hopefully it's been on my mind enough this month that I will continue to think about it and make it something I begin to do by habit.
#2 I have corralled all the loose photos that I can find into albums and we're still enjoying moments of browsing through them time to time. The freeing moment of this activity was when I decided to just get them into albums and not stress upon getting them in order. Just having them in the albums (it took 4 full albums!) is great. If I decide one day to organize them, great. If not, great!
#3 Visit with at least one friend every week just because...I have really enjoyed meeting this goal each week! Just today, I was able to have breakfast with a dear friend and her husband. Each week this month has brought me in face to face contact with dear friends...nothing makes me feel more encouraged than being with friends!
Looking ahead to March, I do believe my three goals will be...
1) Get to bed no later than 11 pm every night.
2) Make it to my ladies' Bible study every Monday. I have a trend to make appointments without thinking ahead and it seems to always interfere with Bible study group. I want this to change this time around.
3) Focus on part one of a mulit-part goal to become a better Proverbs 31 woman. This week's verse to work on..."She gets up while it is still night; she provides food for her family
and portions for her female servants."
Between #1 and #3, I may be setting myself up for utter failure for the month, but Matthew 19:26 says, "Jesus looked at them and said, 'With man this is impossible, but with God all things are possible.'" It will only be by a miracle these will be met each week!