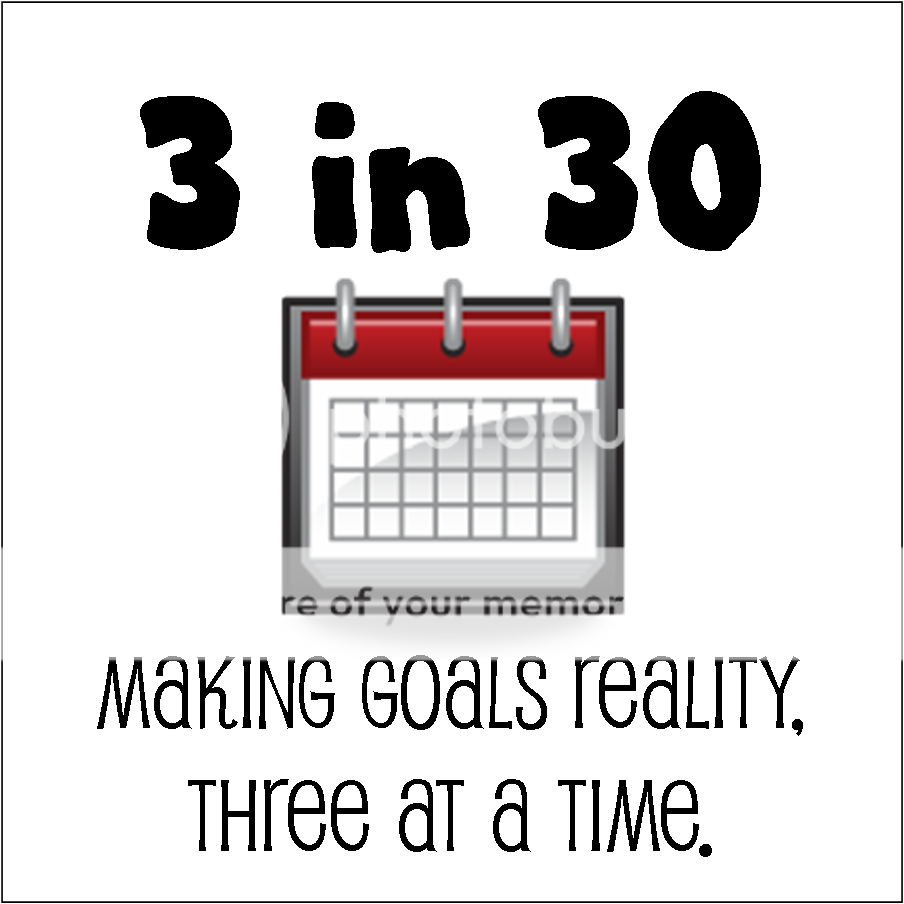 March has come...and it's been exciting so far! Even I cannot believe how well this week has gone for me! I'm almost afraid to have the weekend come because the routine will be changed.
My progress this week...
1) Get to bed by 11pm every night...DONE!!! This is one of my miracles this week. When you Google "nightowl" my name and photo are the first link to find out what this is. :) But
not
this week! In fact, I've been asleep by 10 most nights...last night I stayed up until 10:30 and feel sluggish this morning. This is funny to me...funny, strange, and great all rolled into one!
2) Bible study doesn't start until Monday...but, I did remember NOT to make an appointment for Monday morning, though, so this is progress!!!
3) Part one of a multi-part goal to become a better Proverbs 31 woman. This week's verse to work on..."She gets up while it is still night; she provides food for her family and portions for her female servants." Another miracle! I have been up by 5:15 AM every day in March so far...and at the Y by 5:30 ready to workout. (I get a break on the weekends because the Y doesn't open until 7 AM on Saturdays. Yahoo!) It's only the first part of the verse, but I cook for my family anyway and I don't have any servants, so that's the part I was aiming for in the first place. :) Today, I am tired, but it's been a great week of seeing how God answers prayers and performs miracles in my own life...even if they are little ones.
Hope your week has been one of progress as well! If something has not gone as planned, keep your chin up for there are more days left in March! Enjoy your weekend!