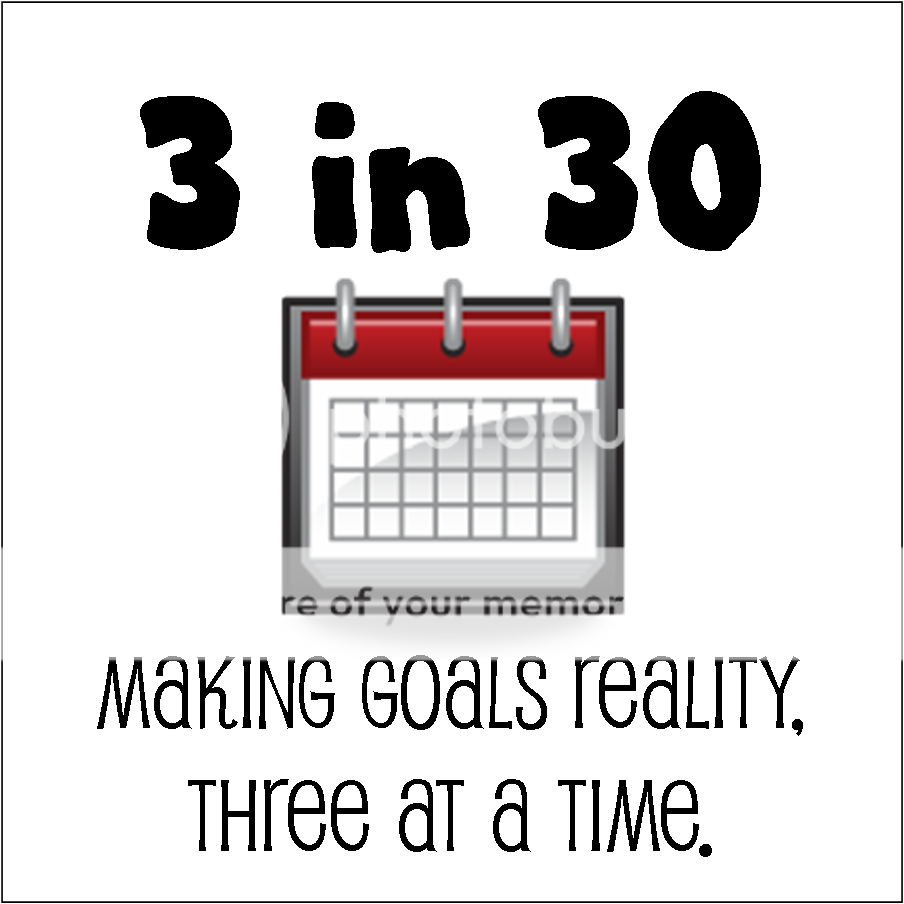 March is making its way to a close...I stand in awe of God's goodness in helping me reach my goals this month so far. It has been by His strength that I've been able to stick with it all these days.
Getting to bed by 11...every night but one this past week. I was late by about 10 minutes that night. Oops! Not bad, though, for a recovering Night Owl.
Making it to Bible Study on Mondays...made it in good measure Monday. I'm really enjoying our study on Jonah!
Working on my Proverbs 31 woman goal...getting up before it's daylight is becoming easier for the most part. It probably helps that it's not freezing cold out anymore. It really does make a difference on how the rest of the day goes. I feel much more productive on most days...the past couple of days have been difficult because I'm not feeling well due to the pollen that comes with springtime in GA. I didn't get up at 5 yesterday due to not feeling well, but I was still up by 6:15 and enjoyed a Wii Fit workout in the living room. I didn't have to pretend to feel good in the comfort of my own home. :)
Hope everyone has felt a wave of accomplishment in some area of their goals this month!
Have a great weekend!