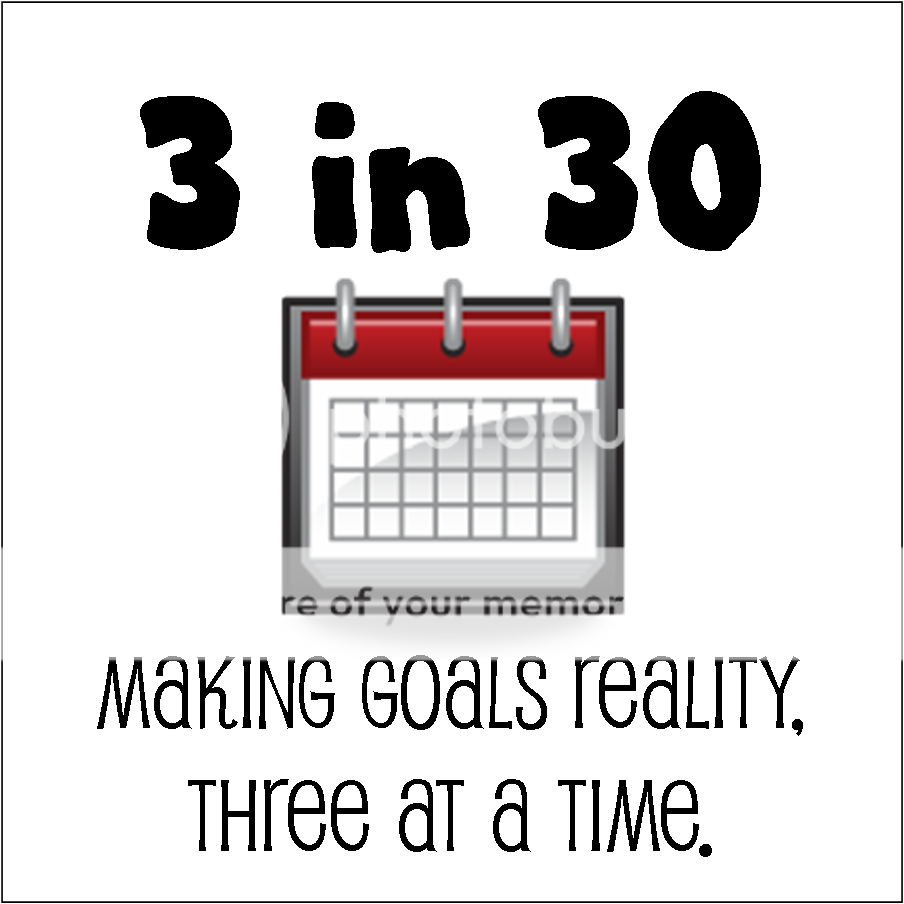 I'm halfway there!
March goal update...
Get to bed by 11pm every night...success again this week! Praise God for His help and thank you for the encouraging comments. It was close one night, but I squeaked by with a bedtime of 10:58. Totally paid for it the following day, too...so tired! It didn't help that it was pouring rain outside and that always encourages a nap. I didn't give in to that lovely thought, though, beacause it would have thrown off my bedtime.
Make it to my ladies' Bible study every Monday...made it on time and even remembered I had volunteered to bring the snack in time to make homemade blueberry bars! They were yummy, if I do say so myself. :)
Focus on part one of a multi-part goal to become a better Proverbs 31 woman. This week's verse to work on..."She gets up while it is still night; she provides food for her family and portions for her female servants."...Yes, I did do this again and am really enjoying my time at the Y in the mornings. I really didn't expect that this goal would expand and include keeping two previous goals going as well. January's goal of getting to the Y and February's goal of drinking more water have gone hand in hand with my 3rd goal this month. I've even gone above and beyond the original Y goal and have gone to the Y every day of March except on Sundays...I amazed myself, even!
Time change this weekend has me concerned...Monday morning is going to be rough! Glad I have a couple of weeks under my belt and am encouraged by the progress thus far so I can talk myself out of bed at "4 AM" even though the clock says it's 5 AM.
Hope everyone is feeling encouraged to make steps toward their goals this month! You can do it!